Bestn's tower packing have exported to many countries and got good feedback . Today , our 156m3 metal intalox saddles( IMTP) is finished production and ready for ship to Mexico , client arranged inspector for check the quality.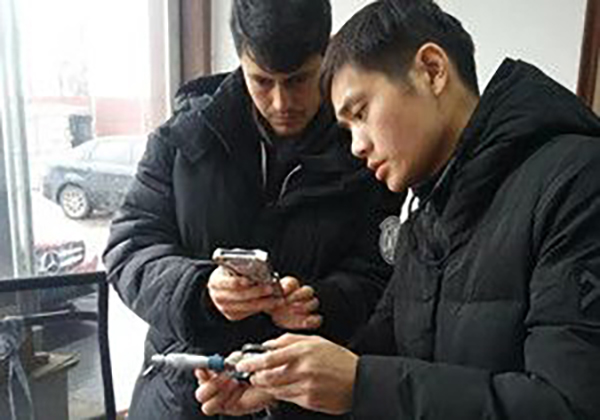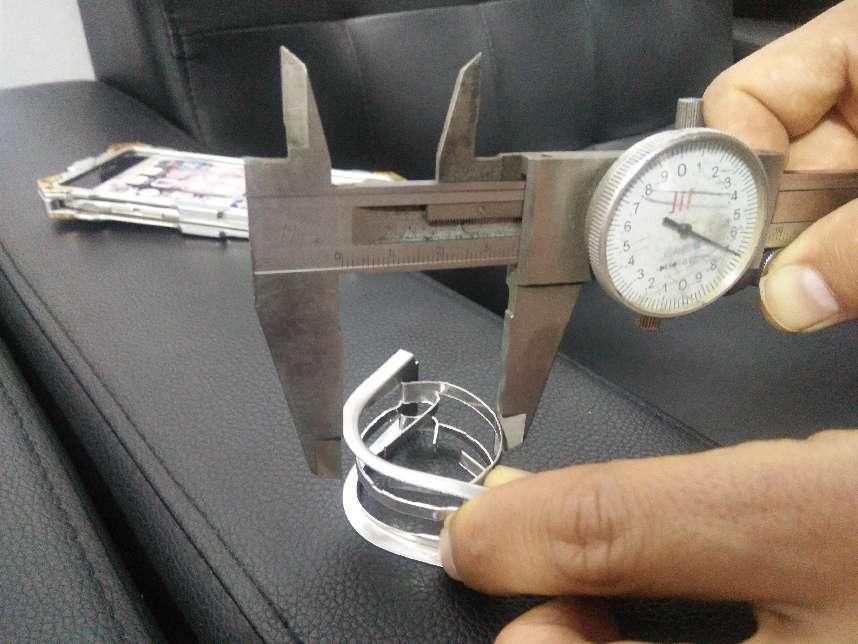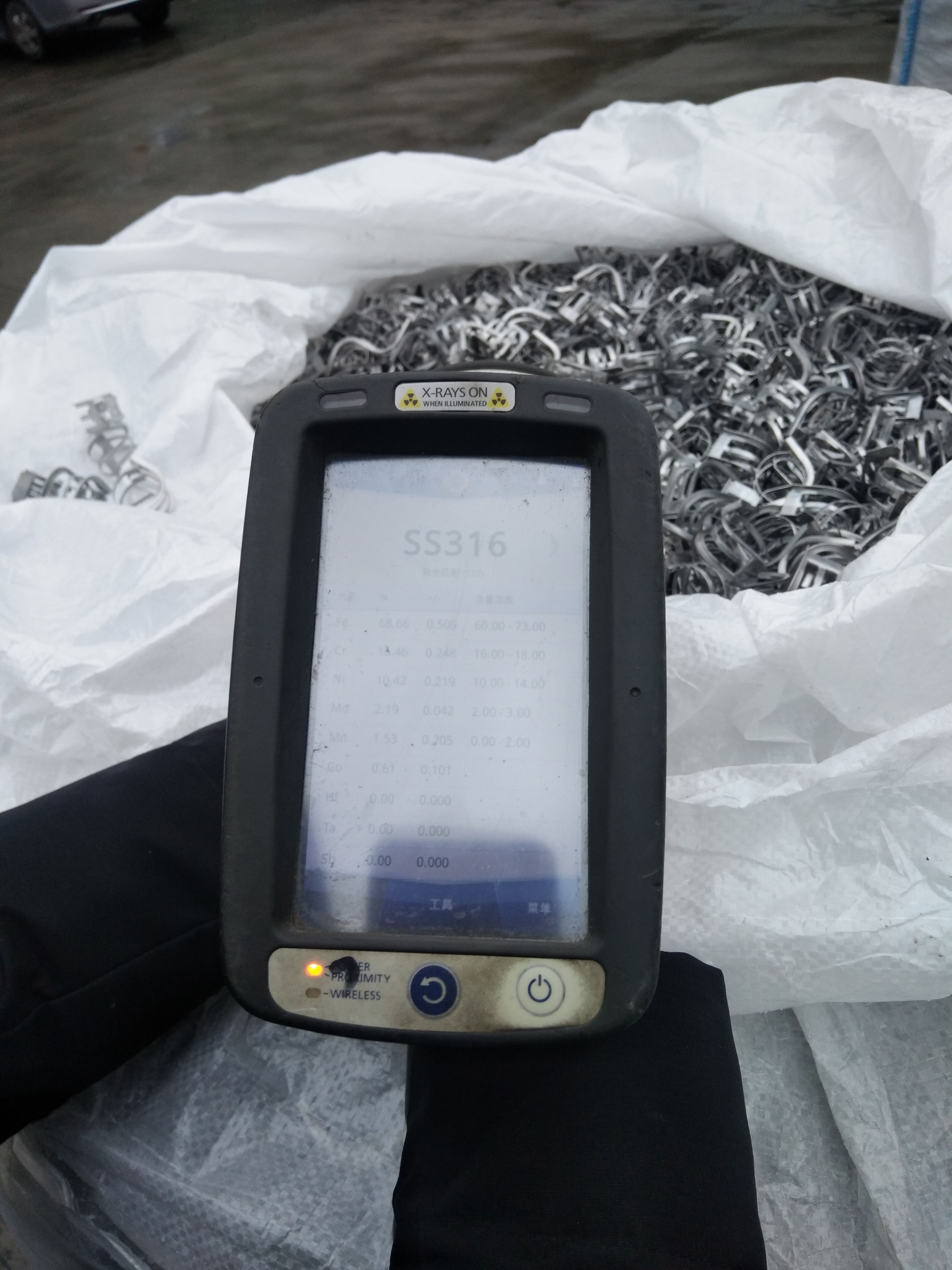 Client have stick spec requirement , such as size , material , weight . All these spec have inspected one by one. For metal packing, the most important is the material, different material's resist effect for acid and temperature is different , and the price should have big different.
After check all spec is match the requirement , we loaded the container . The metal saddles is packed in jumbo bag with pallet , which can protect the cargo well . To make the space use well , we always calculate the volume carefully and make most economical way for container loading.
We accept pre-inspection for customer to ensure the quality is reach order requirement.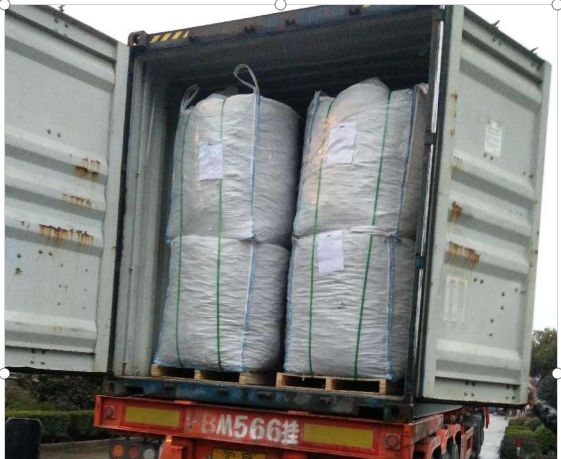 BESTN Metal Intalox Saddles are the equivalent to Intalox Metal Tower Packing (IMTP). 1.Superior surface utilization rate, large flux, low pressure drop, high efficiency of mass transfer and large operating flexibility. 2.widely used in distillation, gas absorption, regeneration and adsorption system.
Intalox metal structure in the saddle-shaped packing ring based on the increase of the annular tendon, to avoid overlap and ensure a certain degree of strength and rigidity out of a number of small claws, an increase of gas-liquid agitation, enhanced mass transfer, thus produce a unique performance.
Advantage of Bestn IMTP
●  A versatile packing used in distillation, absorption and other operations.
●  Used in both deep vacuum and high pressure towers.
●   metal saddle is high performance random packing successfully used in mass transfer towers both small and large diameter. It is frequently used in deep vacuum towers where low pressure drop is crucial and also high pressure towers where capacity significantly exceeds conventional trays.
---
Post time: Jul-04-2022