Today, our company welcomed important customers from Brazil who came to Pingxiang for factory inspection. As a professional enterprise engaged in filler manufacturing, we are honored to have the opportunity to showcase our technical strength and professional level to international customers. This event is not only a communication with customers, but also an important opportunity to deepen economic and business cooperation and exchange between China and Brazil.
The customer first visited our raw material warehouse and production workshop. We showcased the production equipment and production line to the customer, introduced the manufacturing process of ceramic balls, and demonstrated the production process of the product.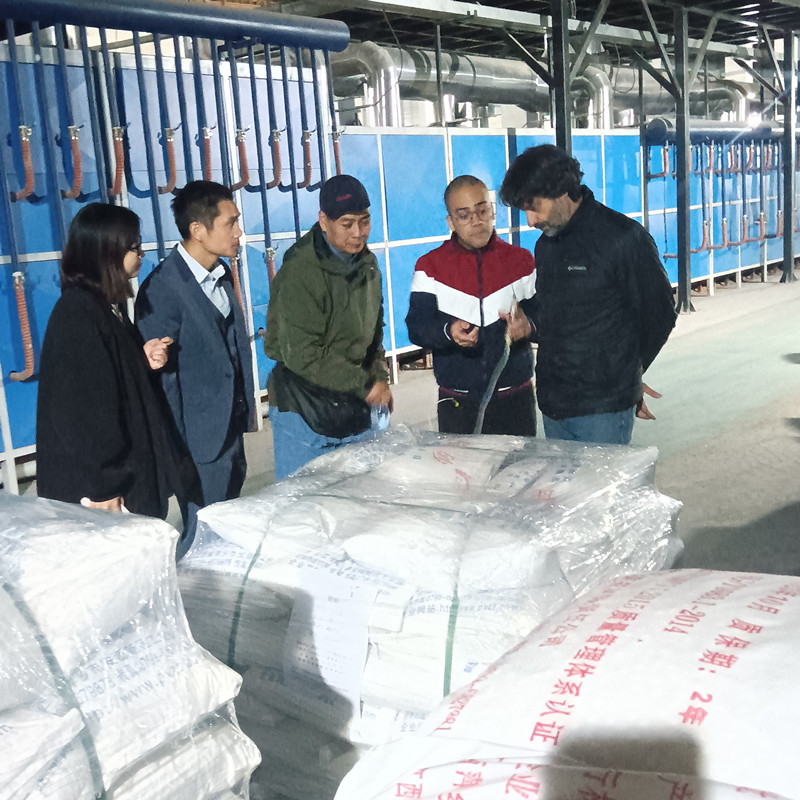 During the visit, we answered the customer's concerns and showed them our professionalism.
Welcome our customers from all over the world to visit our factory and provide guidance. We will strive to do better
---
Post time: Nov-14-2023