On July 24th of 2022, The poverty alleviation team carried out poverty alleviation activities under the scorching sun. Bestn chemical Poverty Alleviation Group visited poor households of Yangfang Village from house to house, and carried out the activities of "Visit the countryside to send warmth, help the poor and warm the hearts of the people", and earnestly sent love to poor families and let the people feel welcome. They feel the warmth, improve the happiness of the aid recipients, and understand the actual difficulties of poor households.
The poverty alleviation team entered the village and entered the household, communicated cordially with the people in each household and had a knee-to-heart talk with the help objects, actively publicized the party's poverty alleviation policies and measures, and learned in detail about their work in production, family life, children's schooling, disease relief, and employment opportunities. Difficulties and problems that need to be solved in various aspects such as subsidies and subsidies, as well as requirements, opinions and suggestions for targeted poverty alleviation work, etc.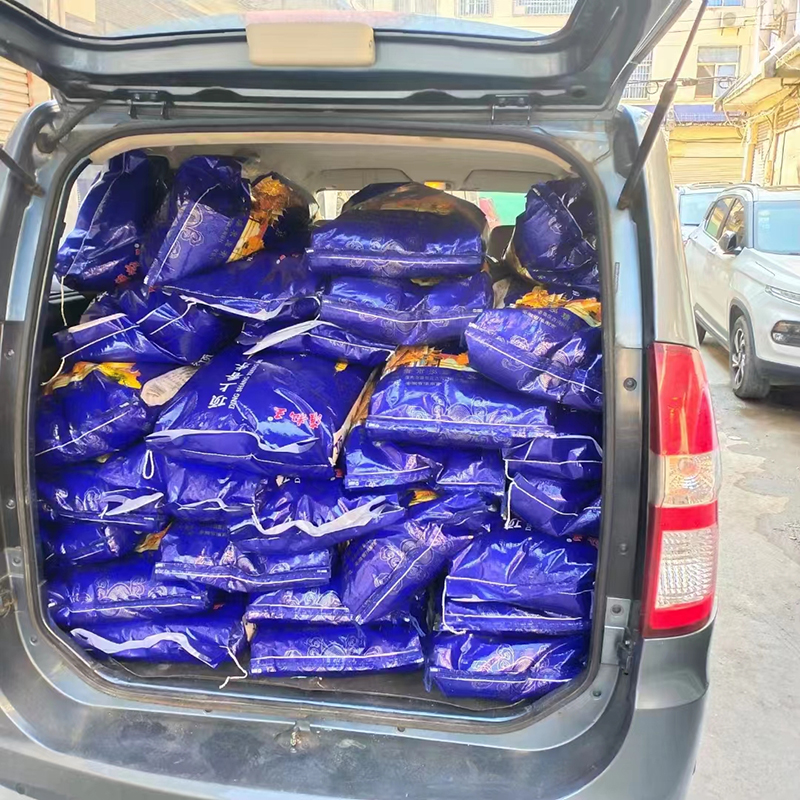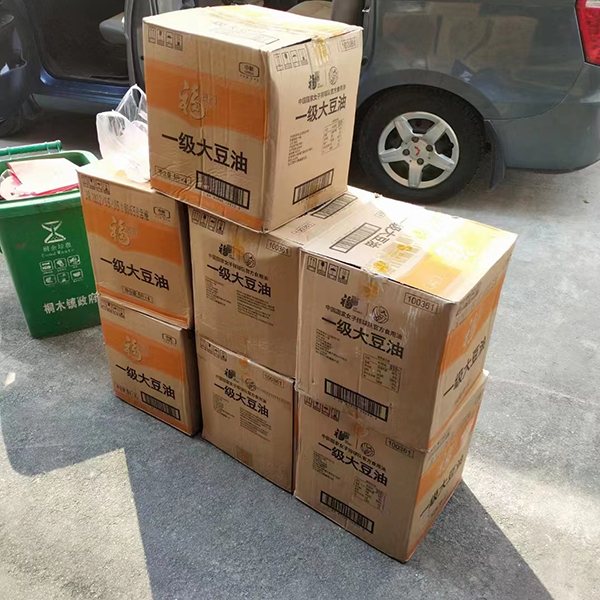 The poverty alleviation team came to the poor household to learn more about the recent family situation, physical condition and living difficulties, and sent living materials such as rice and cooking oil, and encouraged the poor person to improve their family life with them own hands and sweat. Poverty alleviation and poverty alleviation is a political responsibility related to poverty alleviation.
Many poor households are lonely old people, because their children have been working in other places for a long time, and they are very lonely. The poverty alleviation team not only sent them supplies, but also tidy up their houses. The elderly are very pleased.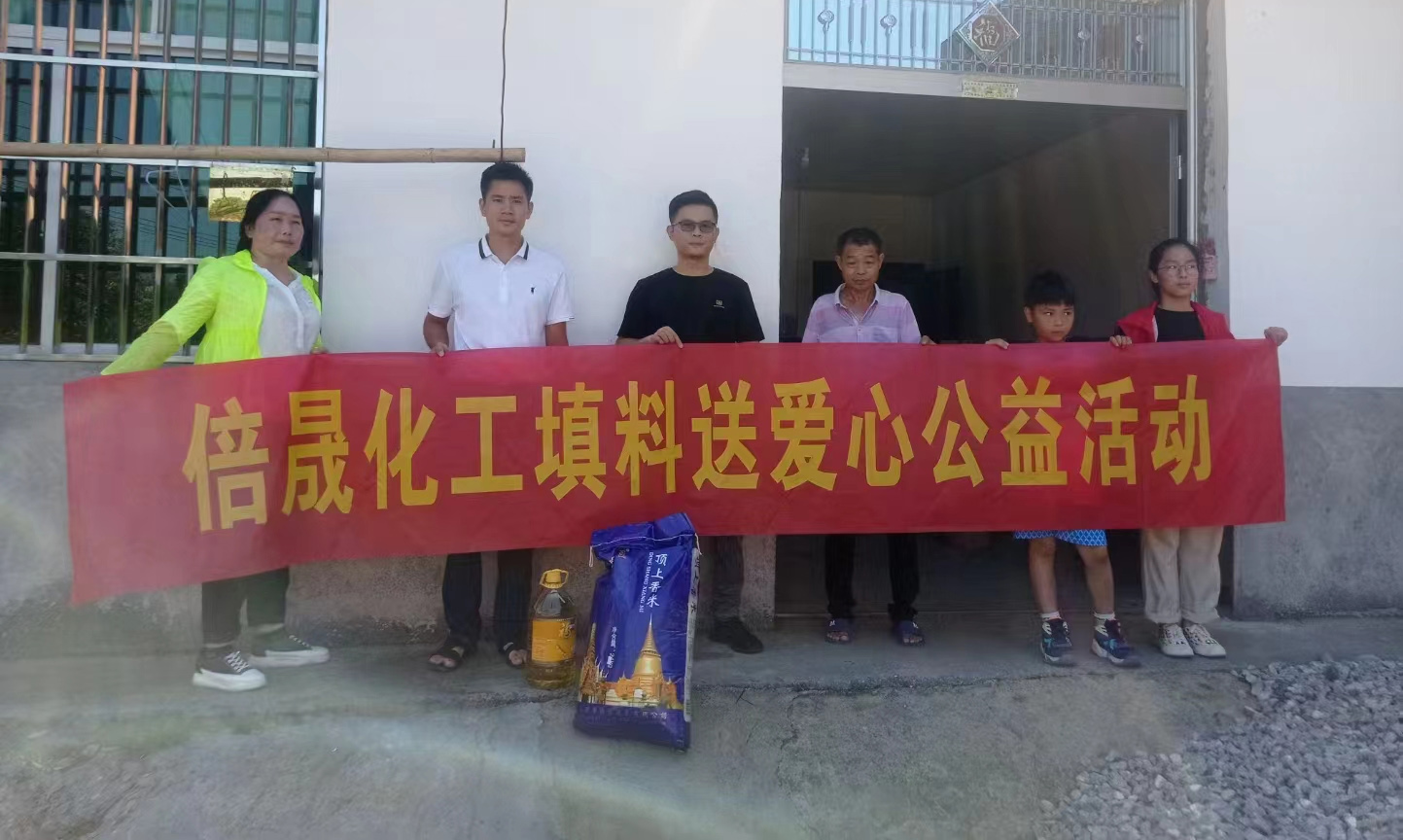 It is the inherent requirement of fulfilling social responsibility, promoting traditional virtues, and caring about the warmth and warmth of the people. The benefits, and fight this tough battle of health poverty alleviation.
---
Post time: Aug-09-2022